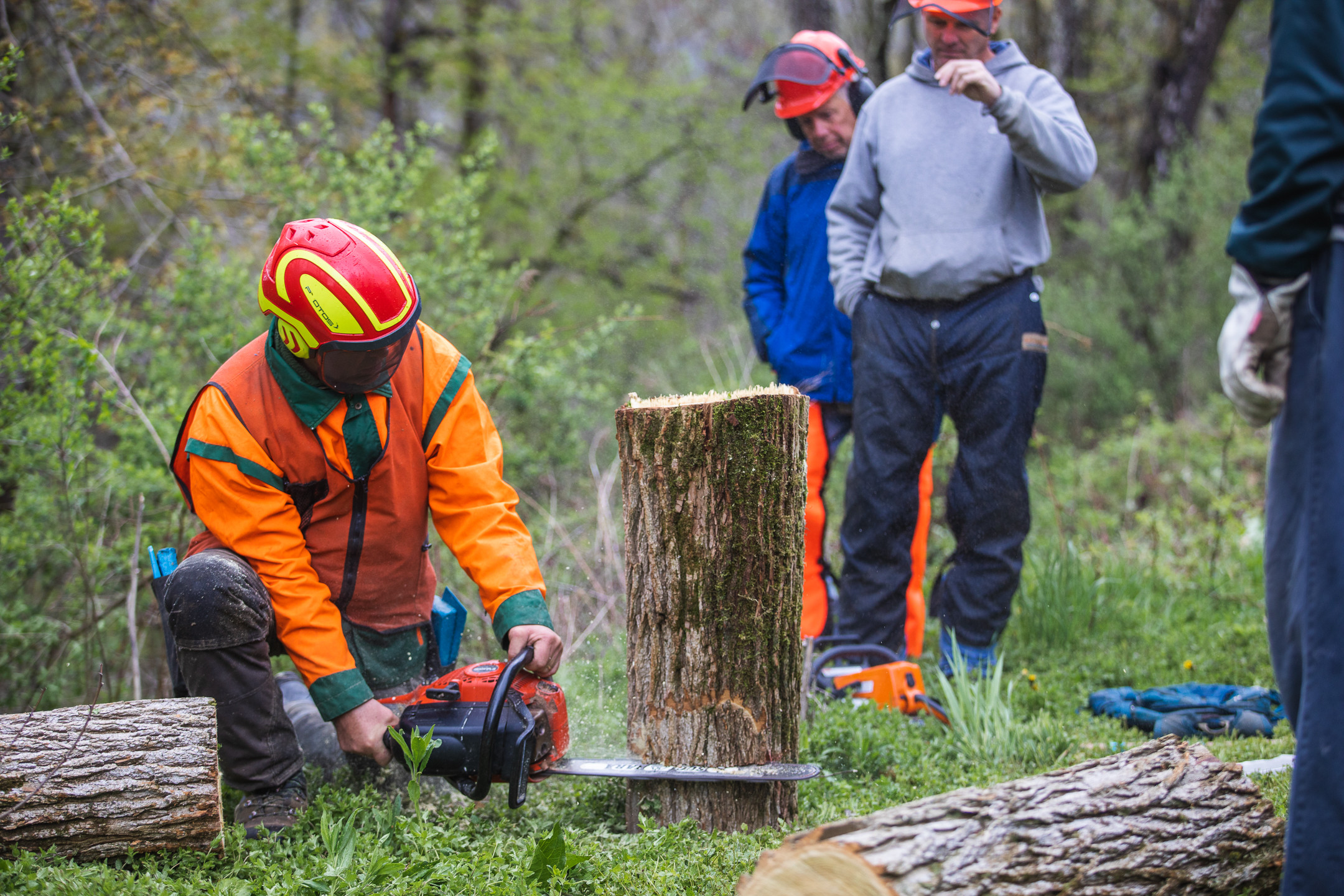 Bill Lindloff's ProCuts partners with NYCAMH to offer Game of Logging training to farmers across the state. Game of Logging combines lecture with a hands-on component, so students can practice their newly learned skills. Game of Logging is widely recognized as a leader in logging safety. Classes are subsidized through a generous grant from the New York State Department of Health.
View the schedule below and contact NYCAMH directly at (800) 343-7527 or email chainsawsafety@bassett.org for more information about registering for Game of Logging workshops.
For professional logger safety courses, visit the Empire State Forest Products Association.