Coronavirus Disease 2019 (COVID-19): Information, Materials and Services for those who work in the Agricultural Industry
Coronavirus Disease 2019 (COVID-19): Information, Materials and Services for those who work in the Agricultural Industry
Enhancing agricultural and rural health by preventing and treating occupational injury and illness.
Programs & Services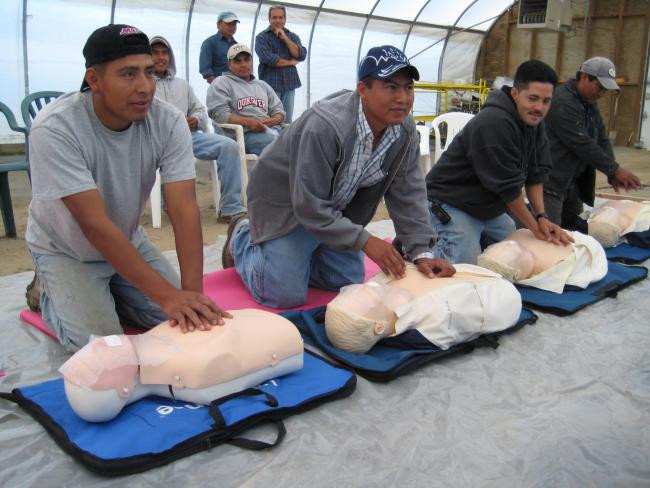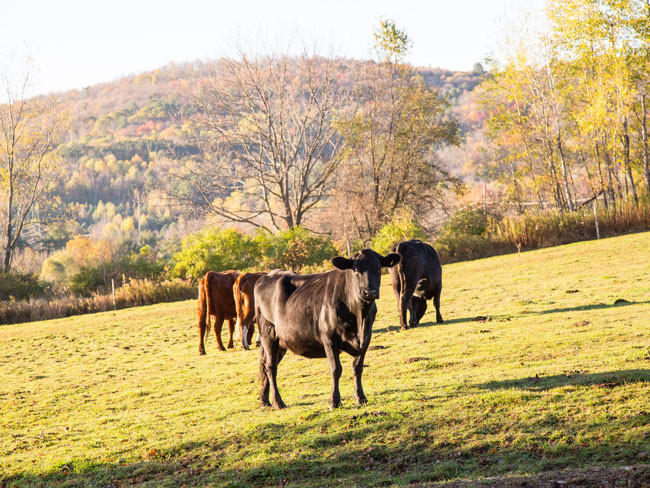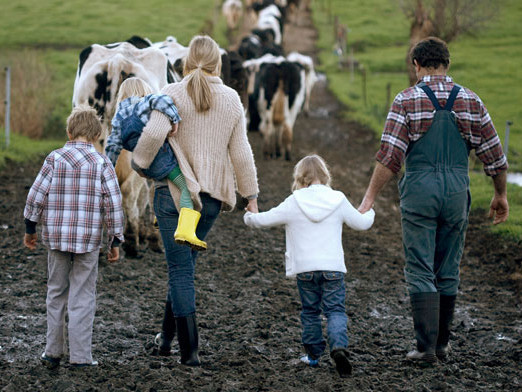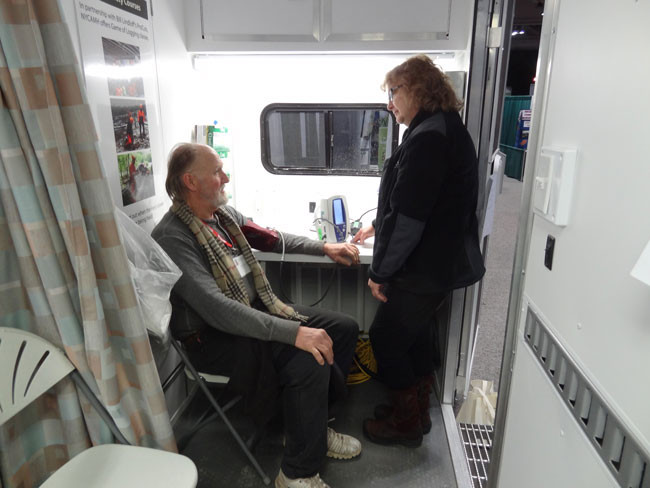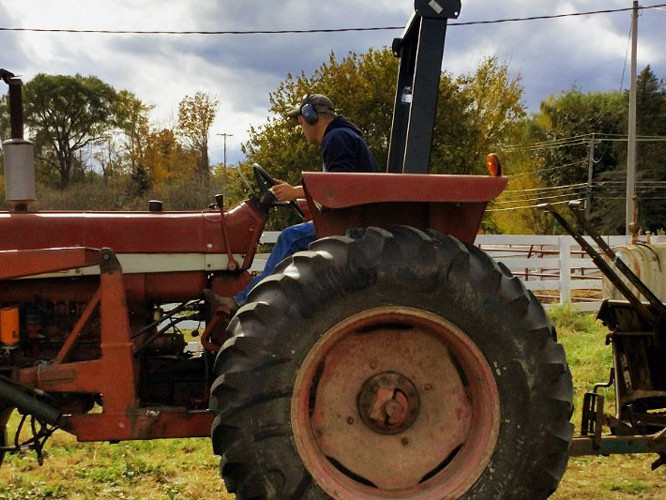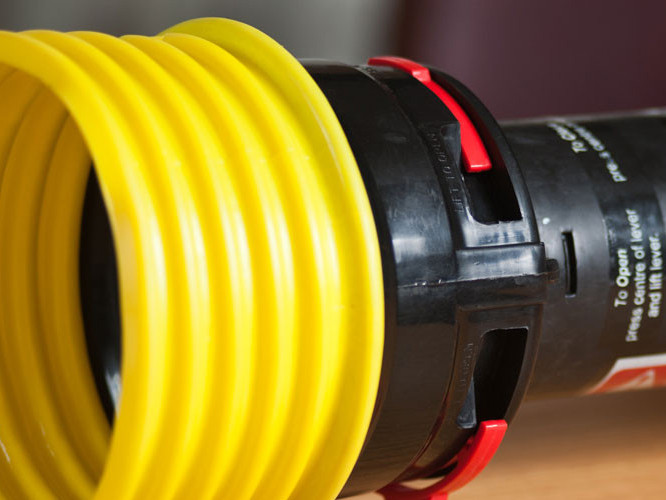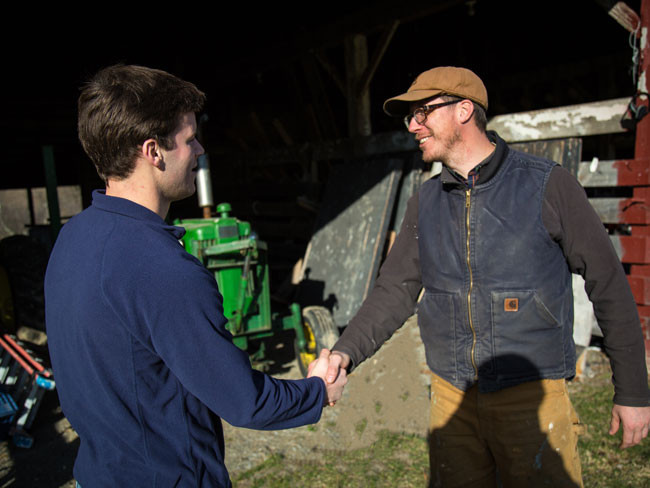 Current News
---
Sen. Seward Receives National Award for Supporting Farmers' Health and Safety
Senator James Seward, who has served in the New York legislature for over three decades, received national recognition Wednesday, July 8, at the North American Agricultural Safety Summit for his tireless service to the farm community. "Agriculture is New York State's number one industry. It is vital to our economy and...
Farmer's Tribute Fund Helps with COVID-19 Healthcare Costs
Are you a farm owner or farmworker needing help with COVID-19 related healthcare costs? The New York Center for Agricultural Medicine and Health (NYCAMH) can help. The NYCAMH Farmer's Tribute Fund was established to provide financial support for payment of hospital clinic visits, prescriptions, medical tests or other...
Newsletter Signup
---