Enhancing agricultural and rural health by preventing and treating occupational injury and illness.
Programs & Services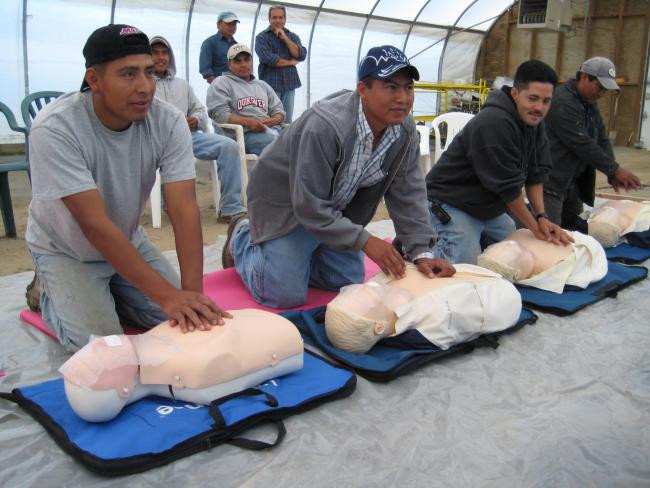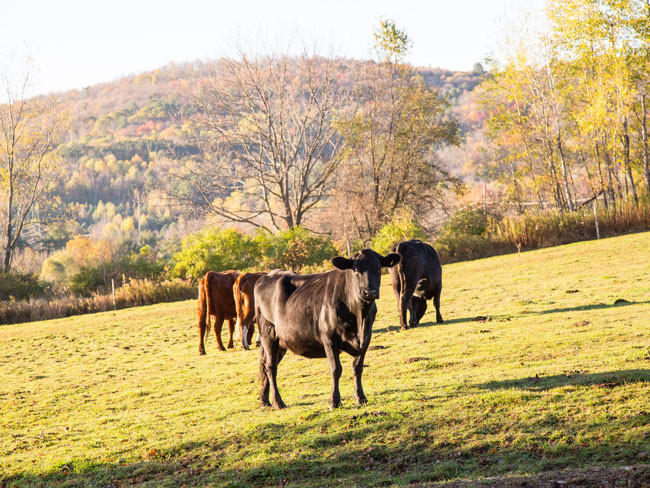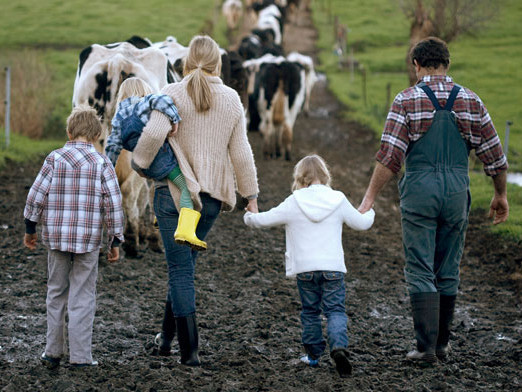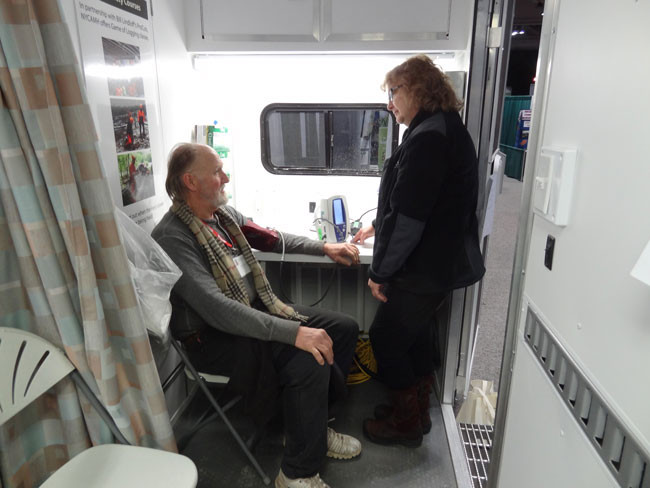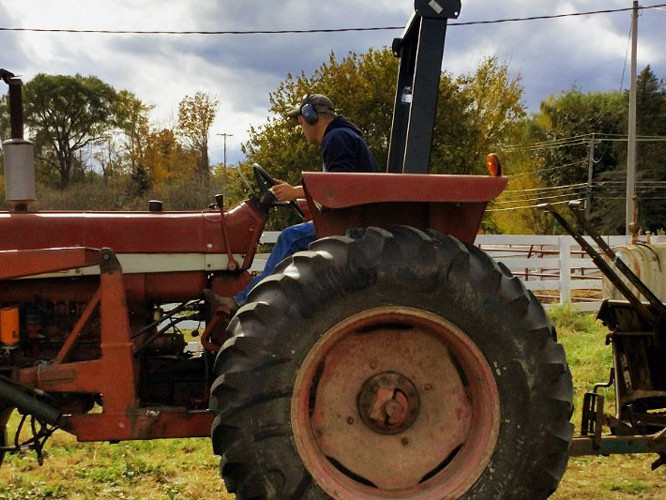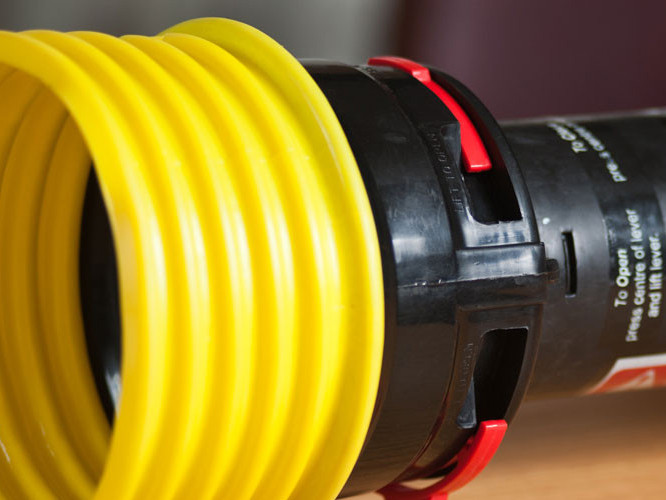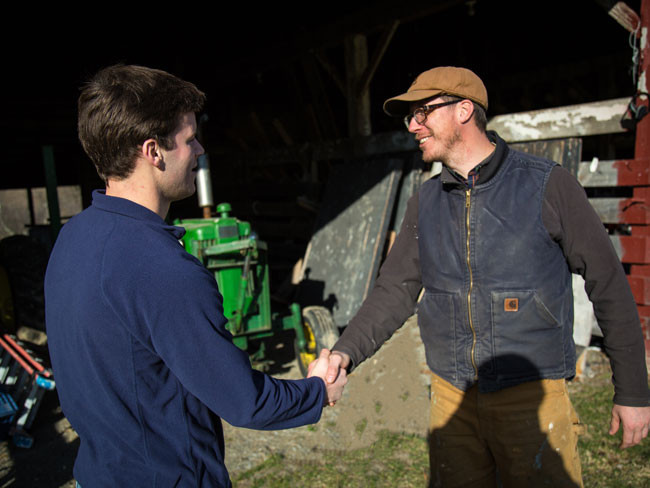 Current News
---
Sexual Harassment Prevention: How to Be in Compliance
The state's new Sexual Harassment Prevention laws apply to all employers, including farm businesses, and went into effect September 2018. In our newest brochure, we've outlined the 3 steps you need to follow in order to meet requirements and included useful web links for resources and more in-depth information. ...
Newsletter Signup
---