Coronavirus Disease 2019 (COVID-19): Information, Materials and Services for those who work in the Agricultural Industry
Enhancing agricultural and rural health by preventing and treating occupational injury and illness.
Programs & Services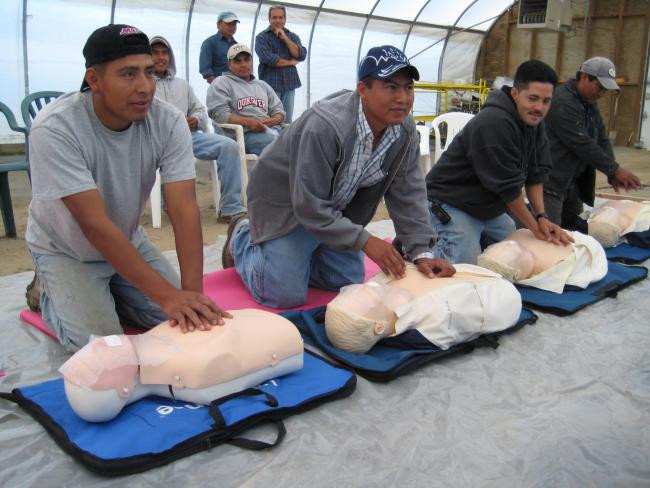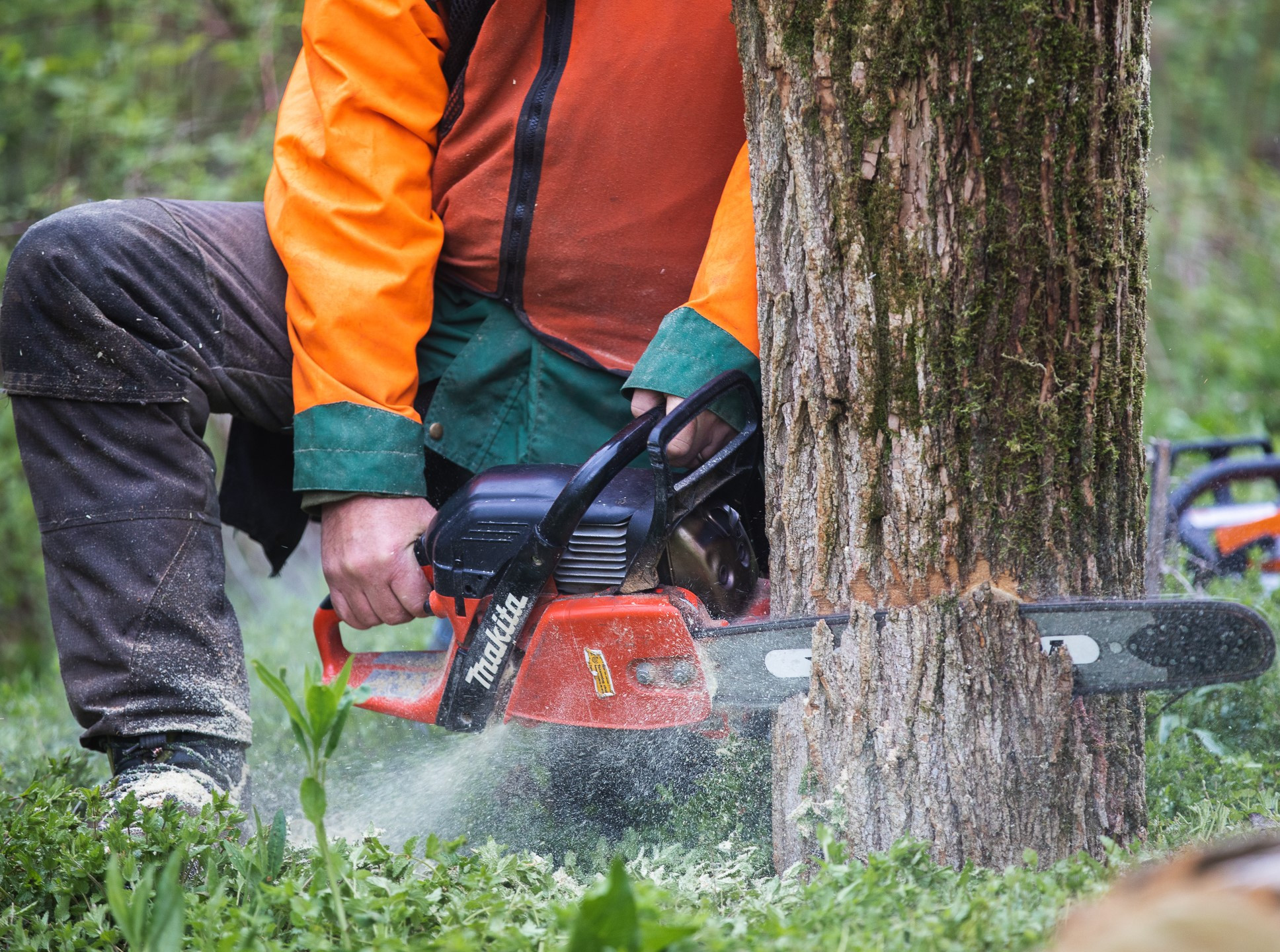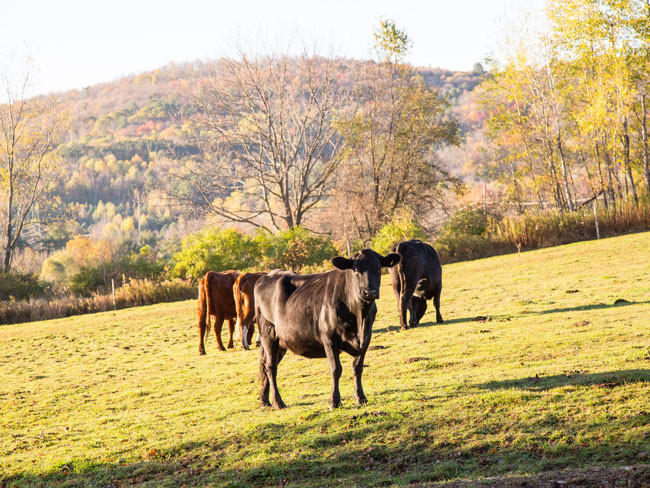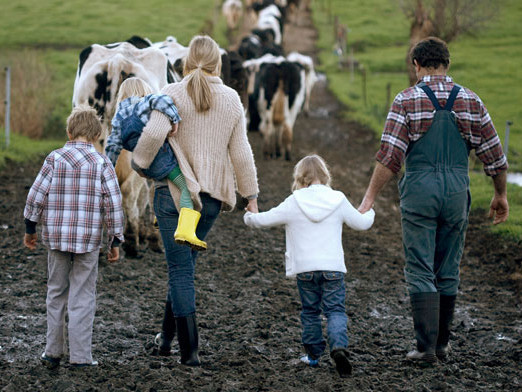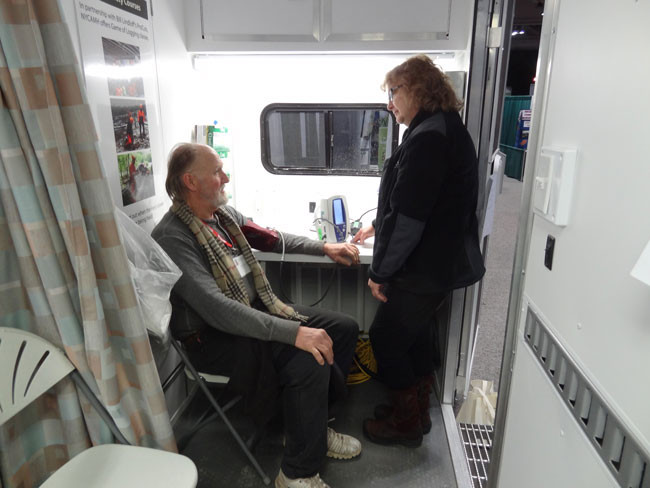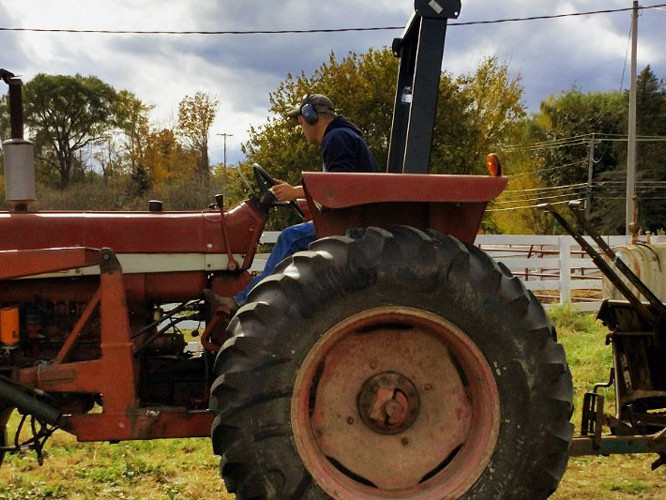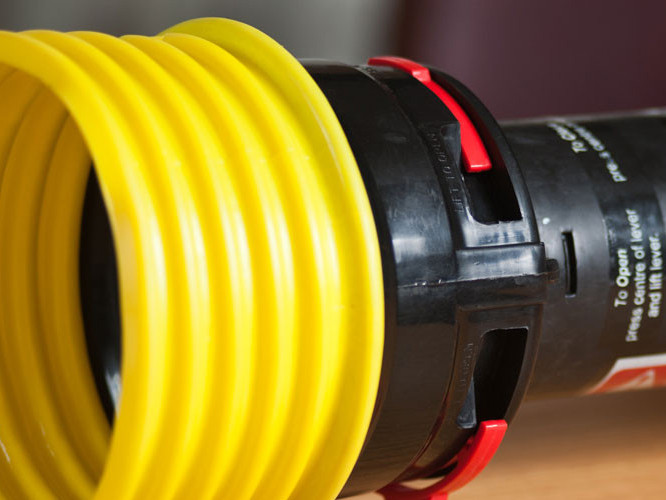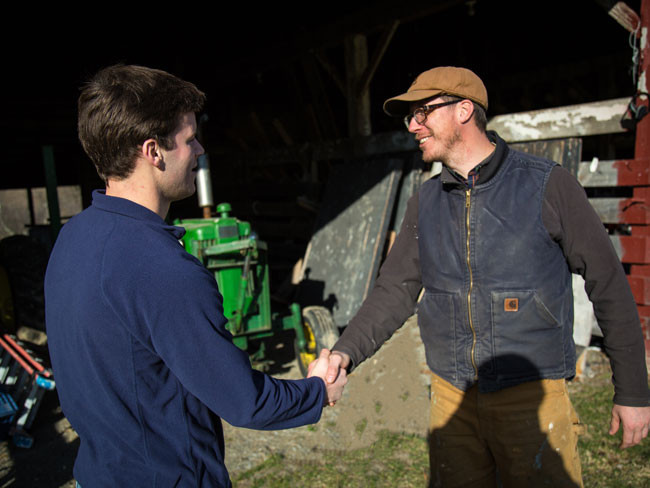 Current News
---
Adult Mental Health First Aid Workshop
Farmers, agribusiness workers, and anyone interacting with the agricultural community are encouraged to attend this free mental health training. Lunch will be provided.
Newsletter Signup
---