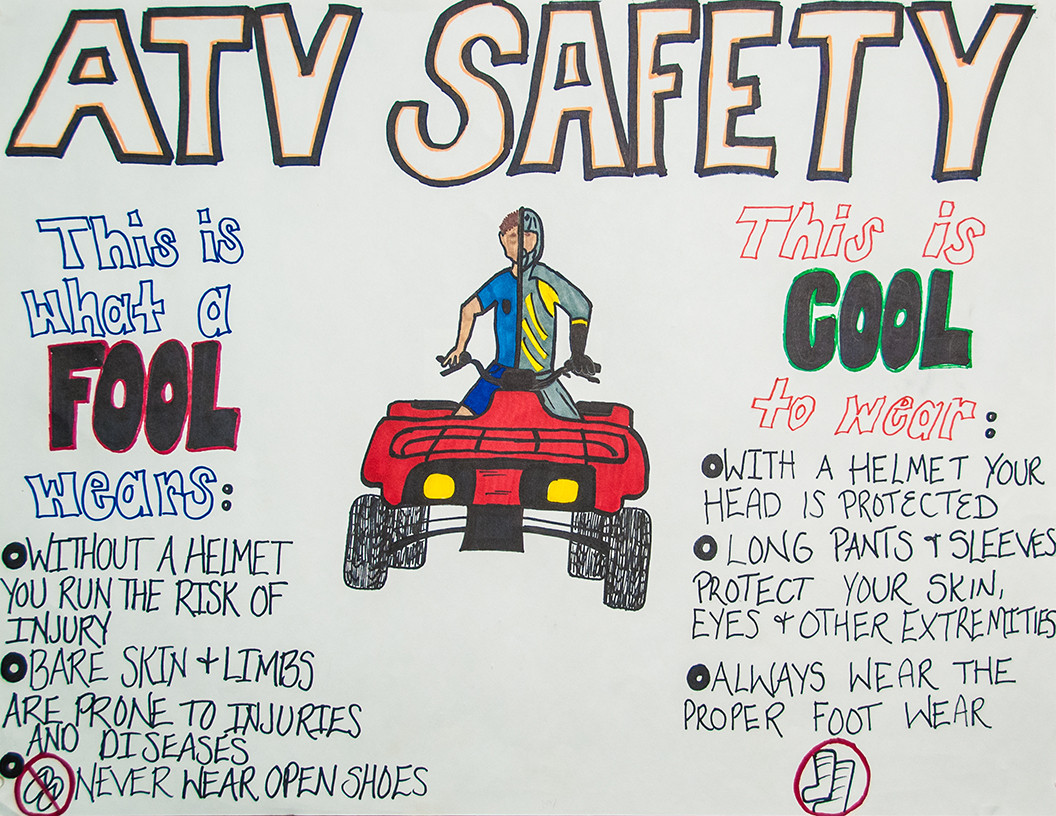 NYCAMH Farm Safety Art Contest - September 1, 2023
NYCAMH's art contest is a chance for students across New York State to bring a safety message to life in their artwork. This year's topic, "High Visibility: Be Safe by Being Seen," is related to making yourself visible when working around equipment or on rural roadways or making your equipment more visible on the road. Wearing high-visibility clothing or accessories can help prevent runovers, and making equipment more visible helps to reduce the chances of collisions. Help promote this message by participating in the art contest!
*New this year, there are both print and digital categories for designs.*
Click here for contest guidelines and learn who can participate and how to design and submit your artwork.
The contest opens on September 18, 2023, and you can complete your entry form here.
The submission deadline is November 15, 2023.
Winners will be announced in December 2023.