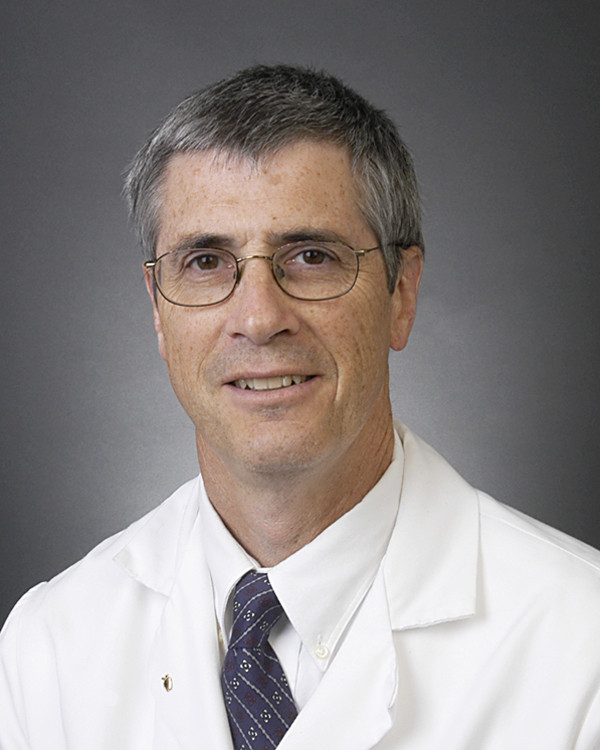 NYCAMH Founder Honored with 4th Annual Hero Award on Eve of his Retirement - September 8, 2020
On the eve of his retirement from a 40-year career at Bassett Medical Center, Dr. John May, was honored with the 4th annual Hero Award from the very organization he co-founded, the New York Center for Agricultural Medicine and Health (NYCAMH). The award was created to recognize the extraordinary accomplishments of an individual or community partner whose work has enhanced agricultural safety and health in New York.
NYCAMH was established in the early 1980's by Drs. May and David Pratt, both pulmonologists at The Mary Imogene Bassett Hospital in Cooperstown, NY. Initially known as the Bassett Farm and Safety Health Project, it was officially designated the New York Center for Agriculture and Medicine in 1988 with a mission of enhancing agricultural and rural health by preventing and treating occupational injury and illness. Over the past few decades, the program expanded to encompass the entire Northeast, serving multiple industries and providing a long list of services and resources. During the award ceremony held online due to the COVID-19 health crisis, NYCAMH's director, Julie Sorensen, attributed this accomplishment and more to Dr. May's vision, leadership and endurance.
"John has always been there to show us a better path," said NYCAMH director Julie Sorensen, PhD. "He has brought out the 'better angels' in all of us, serving as an example of what is possible if we try harder, if we assume the best before we assume the worst and if we approach challenges with curiosity instead of frustration."
When the National Institute for Occupational Safety and Health (NIOSH) terminated its agriculture, forestry and fishing program, directors of the 11 national NIOSH agriculture centers elected May to head to Washington D.C. and persuade the Centers for Disease Controls' Office of Management and Budgets to reinstate the program. Apparently, he was the right person for the task. A decade later the NIOSH Ag Centers continue to exist and to save lives.
Learn more about NYCAMH's work to support the health and safety of those who work New York's farm industry at www.nycamh.org.