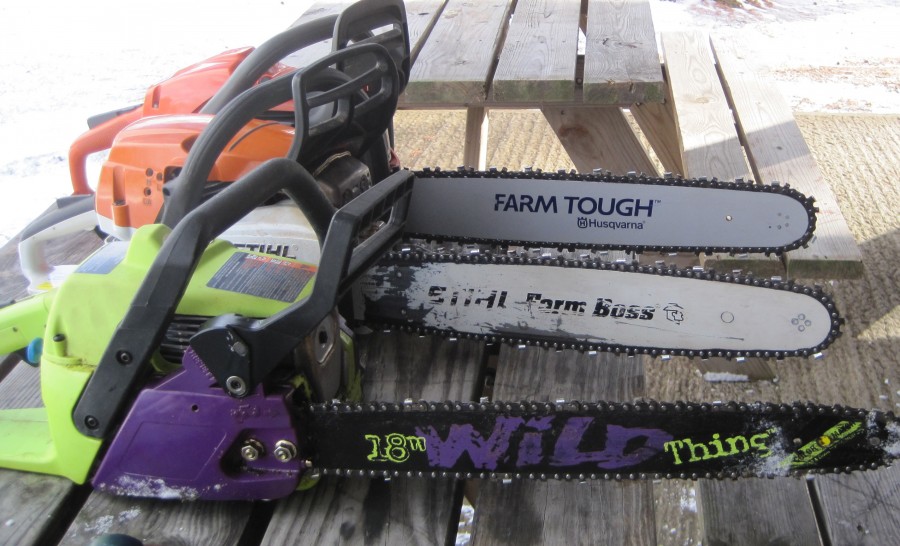 Game of Logging Course in Orange County - November 30, 2017
We're offering a Game of Logging course on December 11th at Lowland Farm in Warwick, NY from 8am-4pm. The registration fee is $25 per person, details on payment will be sent once registration is confirmed.
To register, please email (chainsawsafety@bassett.org) or call (800-343-7527) with the following information:
• Name
• Mailing Address
• Phone Number
• Date Preference
We'll enroll participants on a first come, first served basis. Please allow a few days for us to process your request and you'll receive confirmation of your enrollment in the class via email. If the class fills and we cannot accommodate you at this time, you'll still hear from us and may choose to be put on the waitlist for a future class.