Coronavirus Disease 2019 (COVID-19): Information, Materials and Services for those who work in the Agricultural Industry
Coronavirus Disease 2019 (COVID-19): Information, Materials and Services for those who work in the Agricultural Industry
Enhancing agricultural and rural health by preventing and treating occupational injury and illness.
Programs & Services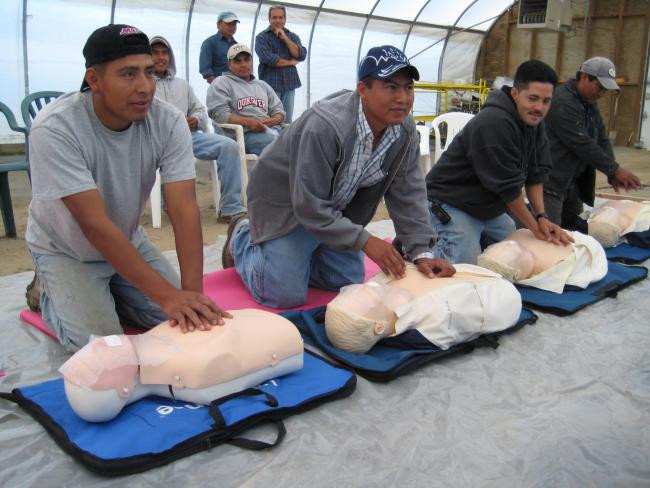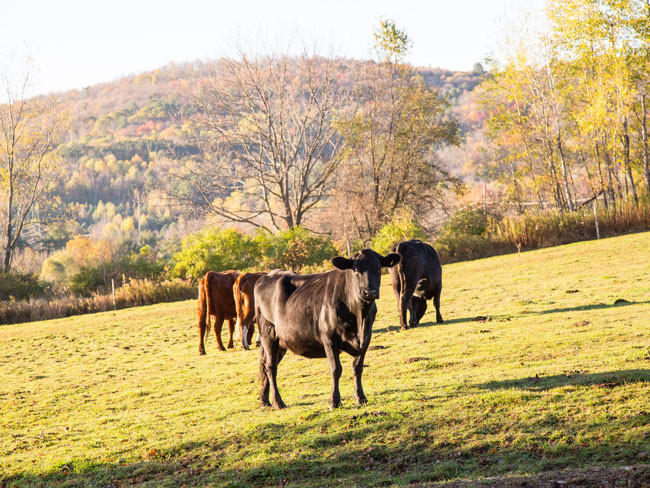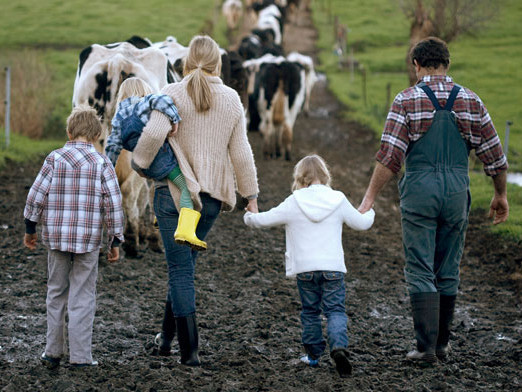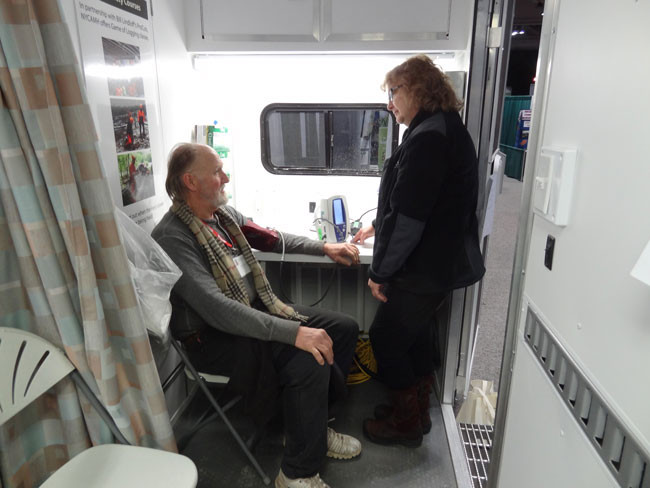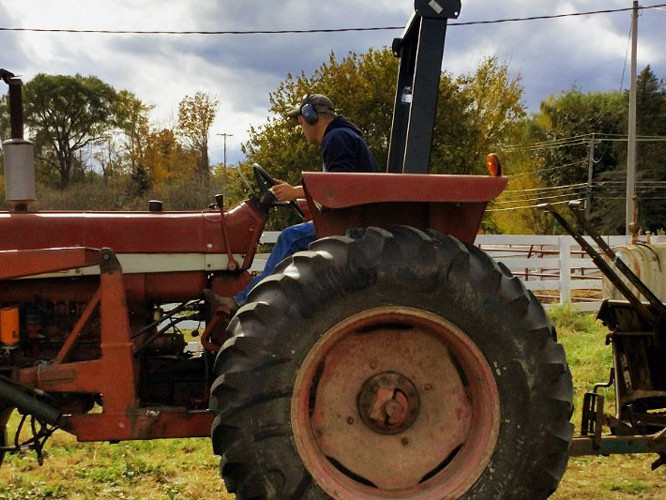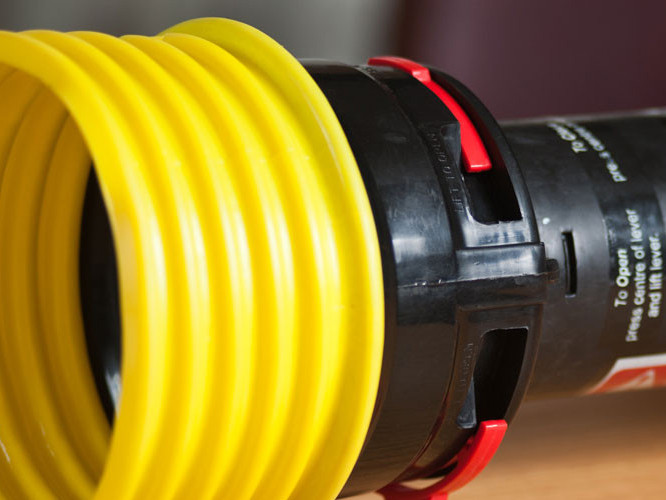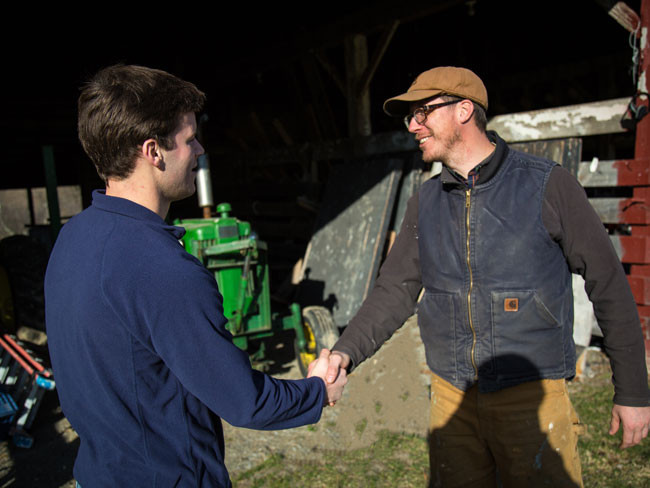 Current News
---
Funds for Farms to Cover Medical Bills and Other News in Our Fall Newsletter
NYCAMH's fall newsletter Healthy Horizons is chock full of practical information: Funds for farmers, farm families and farmworkers to cover medical bills New fotonovela/comic book about on-the-job safety at dairy farms, offered in Spanish and English Meet the new Medical Director for NYCAMH, HealthWorks and the Northeast Center Tips on Tick Prevention, plus...
NYCAMH Founder Honored with 4th Annual Hero Award on Eve of his Retirement
On the eve of his retirement from a 40-year career at Bassett Medical Center, Dr. John May, was honored with the 4th annual Hero Award from the very organization he co-founded, the New York Center for Agricultural Medicine and Health (NYCAMH). The award was created to recognize the extraordinary...
Newsletter Signup
---