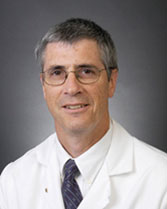 How It Works
The John May Farm Safety Fund has been established for New York farmers needing financial help to improve safety on their farms.
Here's How It Works:
Awardees must meet these eligibility requirements: (1) resident of New York State, (2) active farmer (part-time or full-time), and (3) annual farm gross receipts are $10,000 - $349,999 OR dairy farm has fewer than 700 milking cows.
Awards may not exceed 50% of the estimated total cost of the project, with a maximum award amount of $5,000.
Applications to the program may be submitted at any time. The number of awards and the award amount will be determined by NYCAMH on a first-come, first-served basis.
For applicants being considered for an award, a site visit will be conducted by one of NYCAMH's farm safety staff.
Funds will be awarded with the stipulation that the project must be completed within one year of award notification, unless an extension has been requested and approved.
After project completion, the award recipient is required to (a) contact a NYCAMH farm safety staff member to schedule a post-project site visit OR, if deemed appropriate, submit before-and-after photographs AND (b) submit an evaluation and expenditure summary form, along with copies of paid receipts. After reviewing the submitted documentation, NYCAMH will send the full award to the recipient.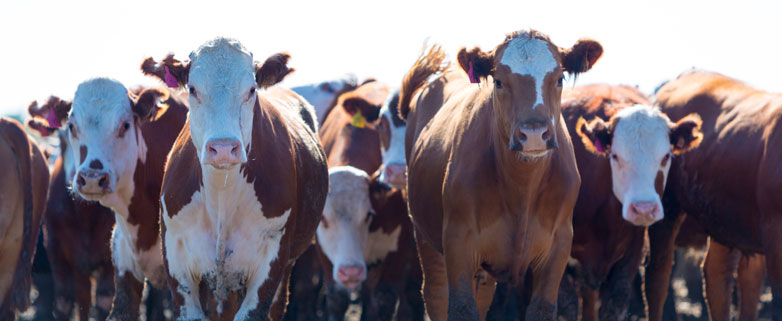 THE NEED
Farms are one of the most dangerous places to work in the country.
Farm workers suffer a fatality rate that is 700 percent higher than workers in any other industry.
According to the National Institute of Occupational Safety and Health (NIOSH), "Agriculture ranks high among the most hazardous industries. Farmers are at very high risk for fatal and nonfatal injuries; and farming is one of the few industries in which family members (who often share the work and live on the premises) are also at risk for fatal and nonfatal injuries".
7 out of 10 farms go out of business within 5 years after a farm incident.
Agricultural injuries cost the U.S. an estimated $7.6 billion in medical and lost productivity costs.
The John May Farm Safety Fund performs an important service for small farms. Slim profit margins often make it difficult for farmers to do more than simply keep the farm running every day. In a difficult year, broken fences, machinery failures, drainage problems, outdated machinery, missing PTO shields, unprotected drop-offs, unsafe electrical systems and other issues can push small farms to the edge of failure.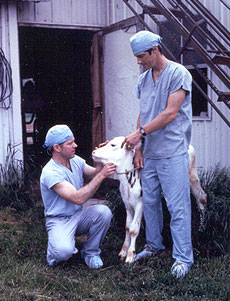 The Legacy
Dr. John May started NYCAMH in the early 1980s along with his Bassett colleague, Dr. David Pratt, to address the dangers faced by farmers. They developed a farm safety program that incorporated education, immunizations, and safety programs for small and medium-sized farms. Dr. May's work is nationally recognized, receiving such distinctions as the Journal of Agromedicine "Leader in the Field" award, the NYS Agricultural Society "Farm Safety Award" and the NIOSH "Partnering Award for Worker Health and Safety." The John May Farm Safety Fund honors his profound dedication to the agricultural community by providing financial assistance to make necessary safety improvements on small and medium-sized farms.